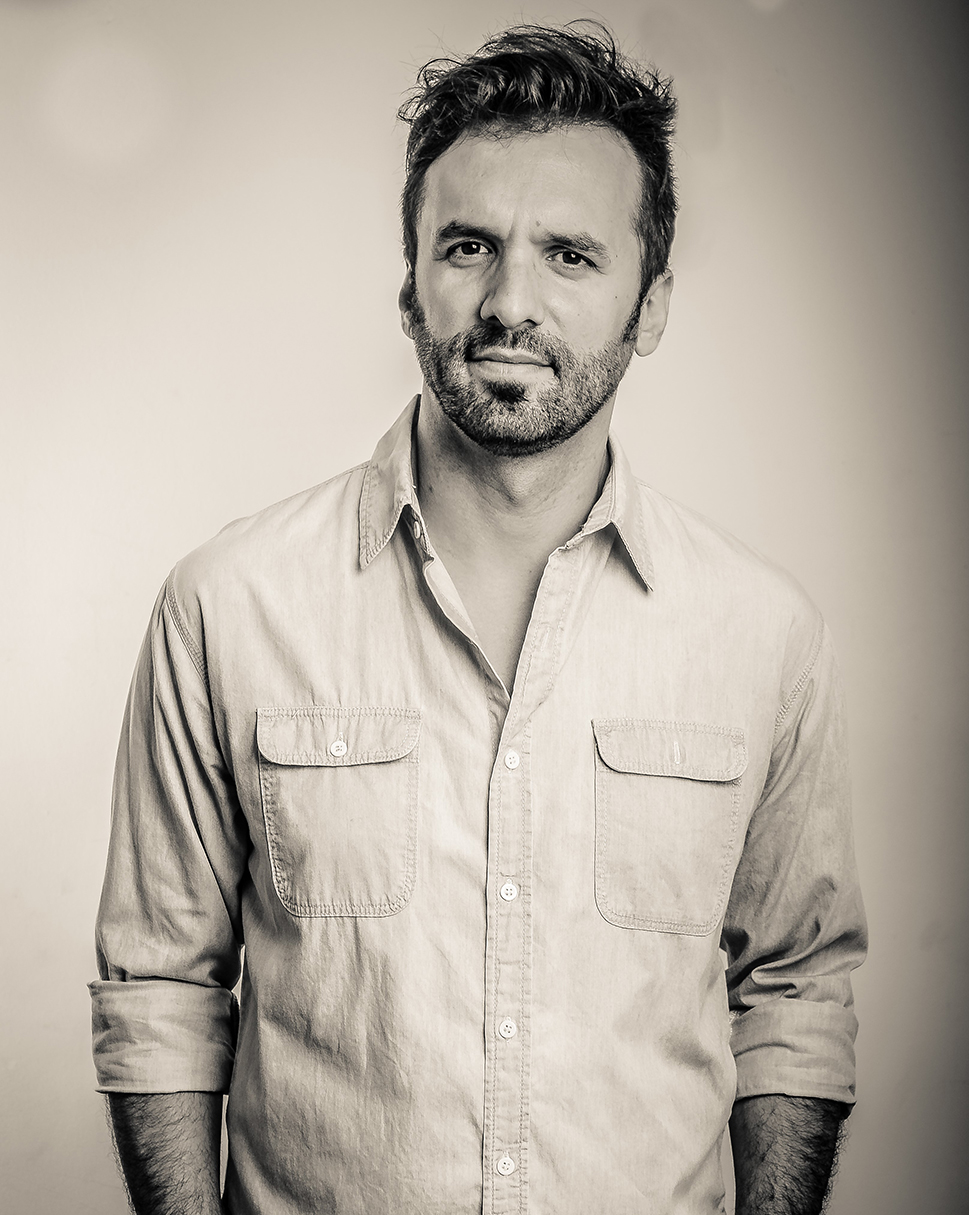 BACKGROUND
FEDERICO TRAVI
Music Composer - Producer
Federico is an Argentinian composer, producer and arranger. He specializes in film music and music production.
After graduating from music conservatory in Buenos Aires in 2001, he earned a scholarship to study composition and orchestration at the prestigious Berklee College of Music in Boston, USA, where he had the opportunity to study with amazing musicians such as Gary Burton, Pat Metheny, Yakov Gubanov and David Callahan, among others. He graduated with Magna Cum Laude honors in 2004. He returned to Buenos Aires to launch his own film music studio in 2005. After 3 years living abroad, he was fortunate to find a flourishing film industry scene in Buenos Aires, which he quickly joined.
Since then, Federico has been working as a composer and producer, writing and recording scores for dozens of internationally award nominated/winning films. In the advertising field, he has composed original music for more than 600 commercials for leading agencies and brands worldwide. Moreover, Tv main themes have also been part of the entrusted repertoire spanning the last 15 years.
As an educator, Federico has taught "Applied Music for Audiovisuals" at UBA (Buenos Aires University), FUC (Cinema University Foundation) and UB (Belgrano University).
His music combines elements of orchestral, acoustic, electronic, and synthesised genres to create original pieces and soundscapes that blend elegantly, enhancing the scene drama and developing immersive musical scores, while exploring melodic, harmonic, and textural brushes so as to construct organic, evocative, and colourful soundtracks.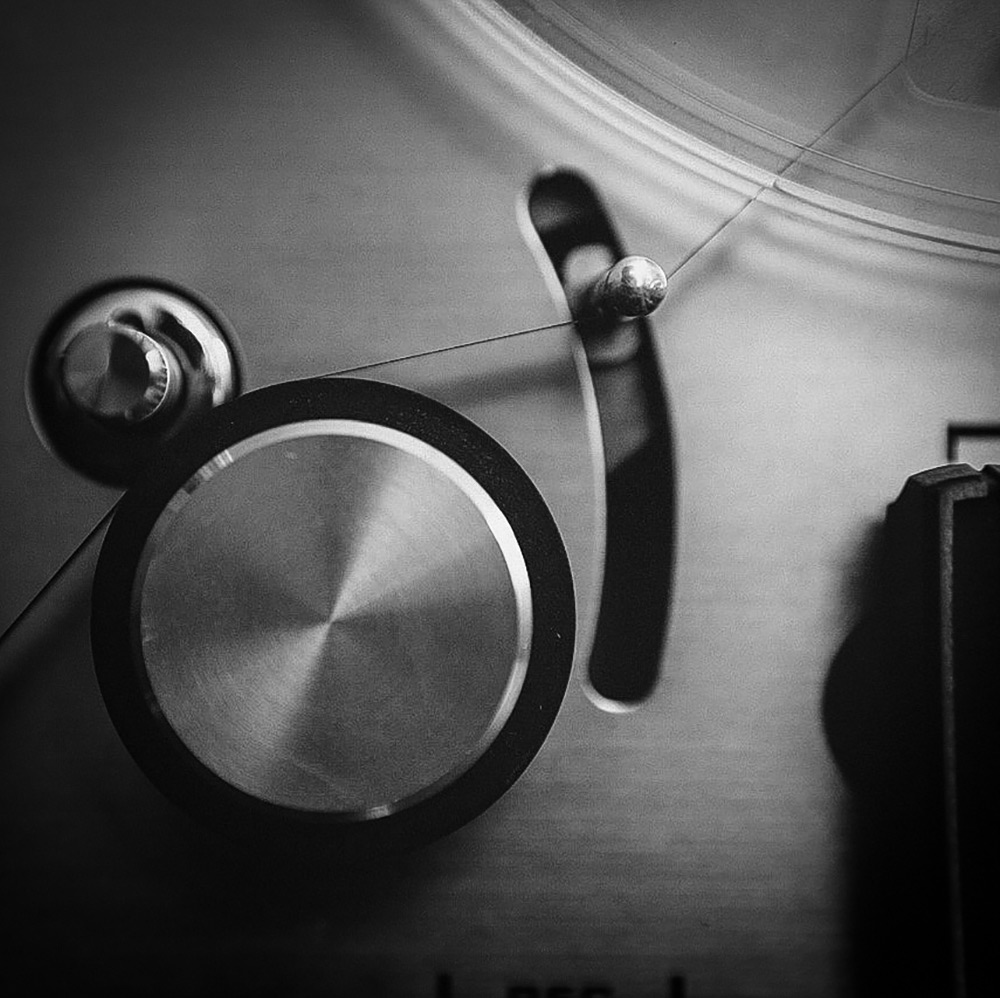 Festivals
Some of the films featuring Federico's music, have been screened and/or won awards at festivals like:
Latin American Intl. Film Festival – London, UK
BAFICI Intl. Film Festival – BA, ARG
Mar del Plata Intl. Film Festival – BA, ARG
Intl. Film Festival Mannheim-Heidelberg, GER
Mostra de Cinema de Catalunya – ESP
Latin American Film Festival – Paris, FRA
Intl. Film Festival – Goa, IND
Derhumalc Intl. Film Festival – BA, ARG
Mercosur Documentary Festival – BA, ARG
CinemaLatino – Guayaquil – ECU
Intl. Film Festival – Panama city – PAN
Intl. Film Festival CINEOTRO – Santiago, CHL
Latin American Film Festival – Trieste, ITA
ICARO Film Festival – GTM
Bogotá Film, Festival – COL
Baja California Film Festival – USA
Intl. Film Festival – BOL
DOCUSUR Intl. Film Festival – Canarias, ESP
DOCS DF Iberoamericano – DF, MEX
Human Rights Film Festival – Nuremberg, GER